ool things around us but we haven't knew about them yet, why not get a little brief of the few here that you may haven't heard of yet?
---
Sphero R2-D2
Are you a fan of Star War? you will find yourself in the Sphero R2-D2.
The Sphero R2-D2 is a remote control R2-D2 toy that moves around on 3 legs and as the company created the most detailed and functional miniature version of the famous droid,
Coming along with the enjoyment of the bleep bloop noises that the Sphero R2-D2 toy makes while moving around over it's nice 3 legs
---
The Dream Screen
Are you more of playing games?
Does it excite you more playing gamed showing it over TV?
Is it more exciting to play over a big Screen?
How about adding some good resolution and excitement over the quality ?
The DreamScreen is here to serve you all for this, it's a backlighting system for your TV
A sticky lights, wires and an app that projects ambient, super-colorful lights from the back of your TV that echo what's going on at the edges of your screen.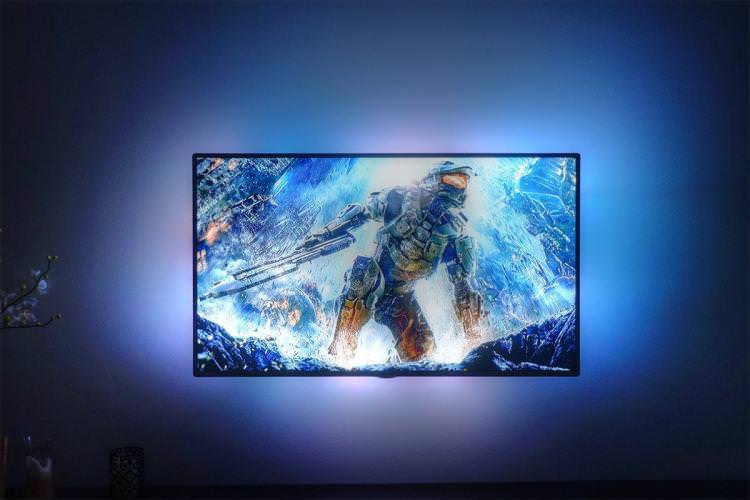 ---
APPLE IPAD 9.7-INCH (2018)
fan of the iPad pro? you haven't taken a look for the 9.7 inches one yet with the best functioning iPads and the latest one,
Big screen of a 9.7 inches so you can feel warm fully handed handset between your hands now, same design as what we got used to, a high resolution screen with a intuitive software and huge collection of apps. Nothing may ever compete the iPad 9.7!
the 2018 supports the Apple Pencil and adding one of the pro's key features at a pretty good value.
You can definitely enjoy the Bluetooth keyboard and an alternative cable to a laptop and 4G versions giving you the best ultimate  freedom to work anywhere.
---
E-READER: AMAZON KINDLE PAPERWHITE
Are you into reading but you couldn't convince your child to have the same interest since books are not good enough for them nor fun anymore?
Amazon added us the E-Reader giving you the perfect reading mood adding the shape of the feature into the fun of reading, and made it up with the E-Reader the amazon kindle paper white to get more likely of the reading encouraging everyone to read over instead of looking to their devices for hours not reading anything useful.
The E-Reader is not a water resistance but nor books are, so why not anyway?