Talking about the future and how much we wonder how future would be like when there's already new inventions that we haven't checked out yet, wait a minute.. WE ARE IN FUTURE but you're just searching for it in a wrong place!
Here, we want to help you as much as we can just to open up the windows for you to look out on the best inventions that technology just served us with, trying to collect every cool stuff in a one page and ease up your life for you! Future is here with all the cool stuff that we never imagined it would live between us one day! Here's a little list for you,
What comes first on our list for today,
The smart jackets with a built-in heater!
since winter came along us, we all have a problem taking our jackets on and off every minute by the motion we do that may heat our bodies and you will need to take your jacket off, other times you feel a little too cold so you just take your jacket on!
all ways we face a problem that you may get sick doing this every single minute with the weather changing over around us,
That's how the first best thing our people came out with is the smart jackets with it's built-in heaters, giving a special heating elements built in the back, chest, and finally the wrist areas. Best thanks for the special sensors, adjusting the heat output in accordance of the wishes of yours and heat needed to warm up your body when needed.
This would nearly be the best product specially for whom appreciate being active sport fans.
---
Aqua treadmill
The aqua treadmill is a water walker and spa that has the same shape of a huge bathtub with water inside, big enough to stand, walk, and run inside.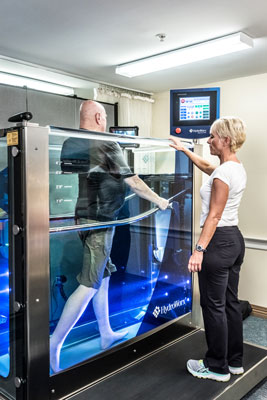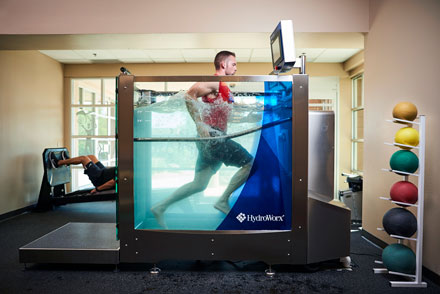 The aqua treadmill has a bottom for you that activates the down treadmill to start so you can walk or run inside. Mostly useful specially who suffered from an injury and started the recovery as it reduces the pressure put on the body during cardio, as well it serves the strengthen of the muscles and burn excess fat through aerobic exercises.
---
Portable Toaster
How cool is putting down butter and use a toaster knife to melt it down over your toast? Well, that's exciting specially for cheese lovers and people who admires the job of a toaster!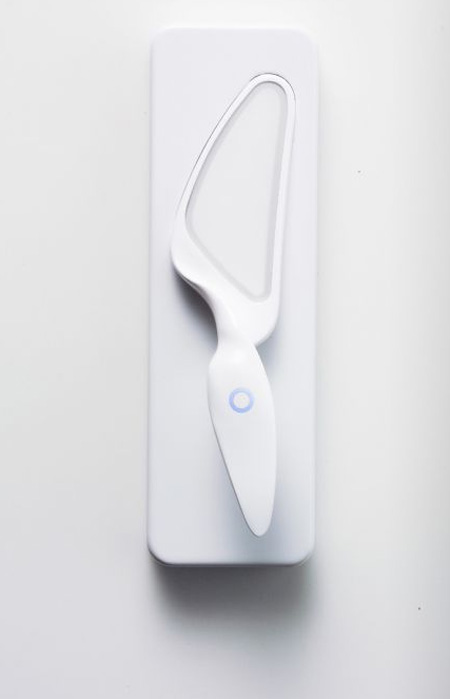 The Portable toaster is a knife shape toaster, Exciting right? easy to clean up, and good enough to carry over in your bad, who knows what would you need to eat on a hard day work and no toasters around? I'm not sure if it may work well with marshmallows or not but this is a time saving and gadget that you wouldn't need to spend ton on toasters in hotels and simple enough to use.
---
Levitating Desk Lamp
This one takes you to a classic old bulb and giving it a shape of exciting floating stuff in the air just like movies telling you how future could be one day,
The Levitating Desk Lamp is a floating wireless light bulb  over a little wooden piece in which magnets are embedded and its a long life one, So its floating in the air (literary).
This lamp is a long life one as it takes a little energy, which means if its on 6 hours a-day, the lamp can work for as long as 22 years.. Pretty cool yea?