We all know the best featured with the lowest price the Redmi's phones
this time we're going to discuss the Redmi Note 6 Pro with its awesomeness!
google the note 6 pro the first will pop up would be the Redmi Phone with its high good reviews and how it's kicking all other phones either with its shape or high performance and high features!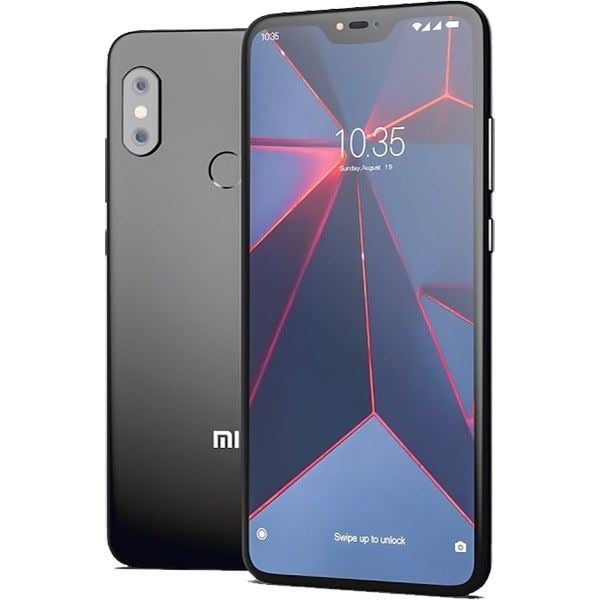 This phone is personally one of my favorites with everything You can enjoy inside!
besides who ever denied the low prices you can ever pay for such a Phone!
today you can enjoy the note 6 pro with it's 4 cameras
First Xiaomi smartphone with AI-powered quad-camera
giving the best with it's 20MP + 2MP Dual Selfie camera
Dual Camera of 12MP+5MP AI dynamic bokeh dual pixel Autofocus
27 different categories
Long life battery of 4000mAh to last for two days with no worry to charge your phone every now and then!
Serving the Snapdragon 636, 14nm octa-core Kryo Processor for the best Performance and high functioning Phone that will never upset your usage!
6 GB for the rams and 64 GB for inner storage
6.26 inched big of 1080×2280 pixel
19:9 Full Screen Display
For big screen lovers!
better with it's unique colors of Black, Blue and a little touch with the new colors of Red and finally the Pretty classic Rose Gold for a nice handy handset,
Obviously they even cared for the nice smooth shape for whom ever giving more attention for the handset look! even adding the curves into the phone to provide a wide view.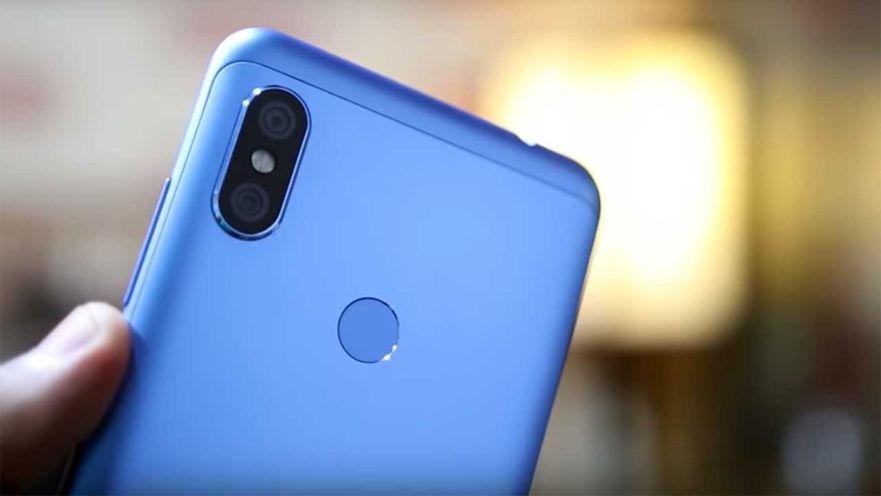 Xiaomi Didnt forget the Back finger print placing it on the backward of the phone for faster unlocking, just pick your phone and it's already unlocked and ready for your usage!