Can even anyone doubt how awesome is the Huawei Mate 20 Lite?
if you ever did then you searched in a wrong place! or maybe you never searched at all!
Huawei Mate 20 Lite was out on September 2018, giving you one of the biggest sharp screen you may ever get of a 6.3 inches, 19.5:9 FHD + display yet a cheaper alternative to the Huawei's Mate 20. Yet it considered Light enough for it's 172g size with 7.6mm thickness
Mate 20 Lite offers a high quality camera
24 + 2-megapixel front-facing camera
20 + 2-megapixel primary camera
with an Awesome long life battery life of a 3750mAh and a 6GB for the rams and 64GB for the inner storage, as well the Kirin 710 processor giving you the best performance you may ever have with a good price!
Pretty much with the colors as well, comes in the most brilliant back colors of Sapphire Blue, Black, Platinum gold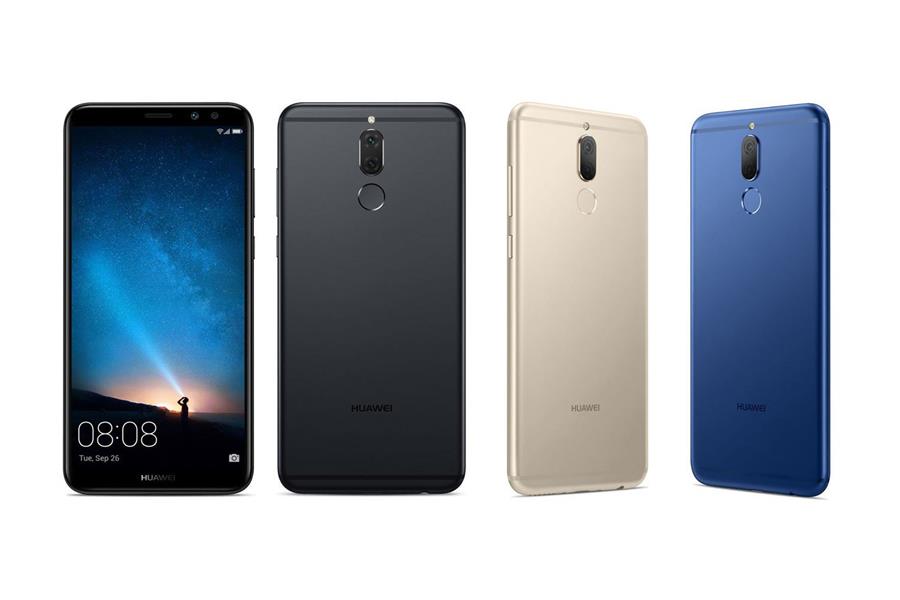 You can still enjoy the fingerprint in it's quick positioning on the back as fast as you place your finger and turning your phone on to be ready for your use!
Well, Mate 20 Lite added the option to pick your phone up to your face to unlock it, yet it would be much better to stick to the fingerprint as face unlocking could take a bit of time specially when using it in darkness due to the lack of IR so this may cause a little struggle