a friend of ours need a new phone with a good price and we went little bored of the always go brands like Samsung and apple, although they are so good but prices went crazy up and we need something new and affordable, who took the steps forward up? Huawei!
that's why we picked up one of the most pretty cool one and decided to talk little about.
Huawei Y9
this new phone got out last October, 2018
with an awesome big high quality screen and the phone size of 6.5 inches' and a Full view display and a narrow bezel widths and 82.8% high screen to body ratio,
As for an awesome 19.5:9 ratio for resolution of 1080*2340 pixels
Handing on a beauty of a craft 3D arc design providing comfort with the flow of light over fingers holding the Y9 with a nano strip tech.
Available with the brilliant colors of the midnight Black, Sapphire Blue and Aurora Purple to because they care about the beauty of phones held with your own hands!
For sure we wont forget mentioning the awesome high quality Camera of the 4 Al Cameras
16MP + 2MP Dual Front
13MP+2MP Cameras2
trained to recognize over 500 scene by creating 22 category labels to serve the real time optimization to get the best picture you may ever take just like a pro!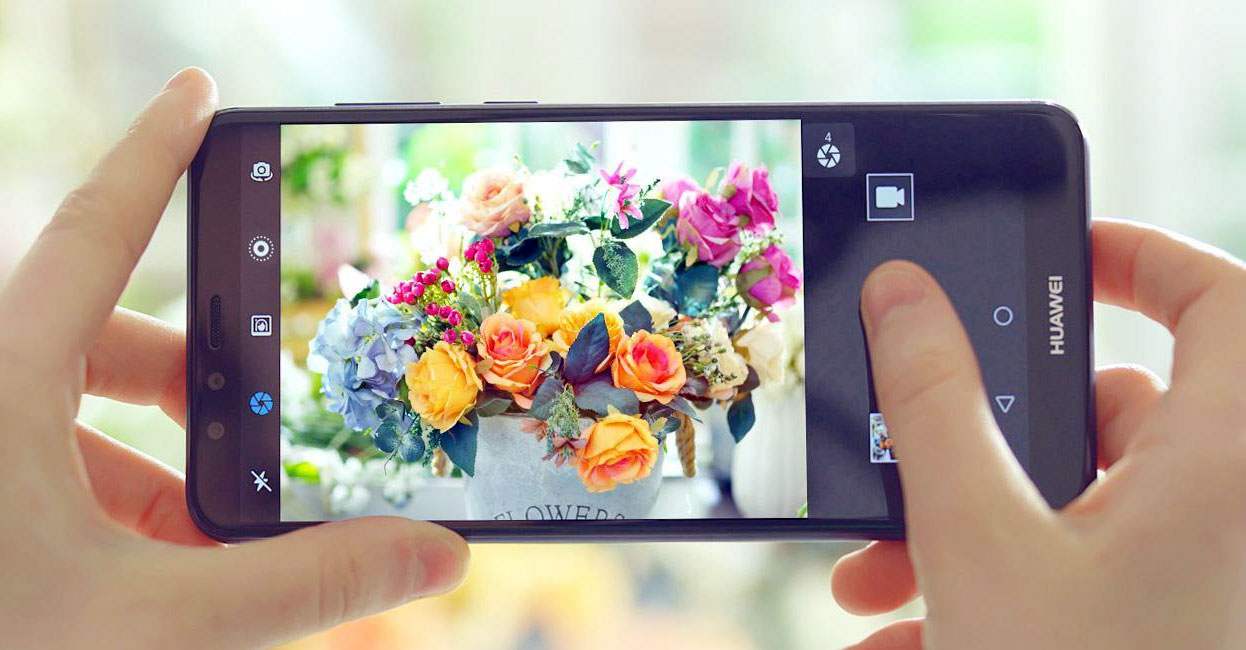 Large Power Capacity and Long life battery,
Enjoy the worry-free  for a 4000 mAh4 battery over 9 hours gaming and videos, 65 hours of music and 14 hours browsing under a 4G usage !
Keep your eyes comfortable with the long way usage of the phone and stay as much as you want without worrying about your eyes comfort, as Y9 certified by the TÜV Rheinland to ensure the safety of our visual experience with the phone filtering out harsh blue frequencies and reducing the blue light damage with comfort low light. Enjoy your long hours without worrying.