Who haven't used a cable yet to charge our phones, camera, or even tablets? We all passed through the problem of damaged cable tip that mostly ends up breaking or bending in a wrong way that leaves you concerned about how you would charge your phone next!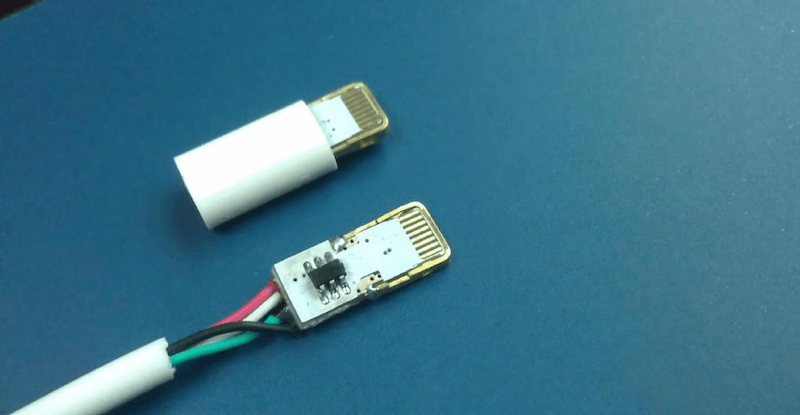 We all know our bad habits and how it may damage our cables, waking up early and want to look to your phone so you randomly grab it off so you over stretched the charging cable and time by time, by this habit this gets your your cable damaged.
Followed up with worst cases like walking with your phone connected to your PowerBank and someone accidentally hocks it and the cable gets into two pieces or eventually have a cut that warns you to buy a new one!
Over weeks and weeks you find yourself spending money only for cables more than spending some credit on paying as you go for your own calls and data you need through your day! that why we searched for the best solutions to simply prevent wasting your money on just cables that gets damaged too easily those days!
ASAP Connect
Best invention for cables so far!
1st magnetic USB cable that's cross-compatible with all phones including Apple (Lightning) and Android (micro USB & USB C.) ASAPX- Connect will allow you to connect your phone or USB devices to your cable quickly and seamlessly. The patent-pending magnetic technology coupled with superior materials including rare earth neodymium magnets, 18K gold plated connectors, aluminium shield and nylon braided cables, ASAP X-Connect will change the way you connect your phone forever.
ASAP X-Connect's major design improvement over the original version is the stronger magnet. We've increased the magnet size from 1.9mm (0.07″) to 3mm (1.2″) for a magnetic connection that holds 33% more weight.
This would be so helpful, you can just grab your phone and the cable would be simply disconnected without causing any damages to the cable nor its head as the head is simply connected to your phone (the charging part) and you simply can get the cable part beside the head and it would magnetically get attached to each other and you hear your phone happily charging !
How about your phone falling between the bed and the wall?
This may sound interesting for the spy spirit inside us, as you can get the cable down between the wall and the bed (the little place your hands cant be reached and your phone fell in that place) simply get the cable close to it and it will magnetically get sticking together and you can safely your phone grabbing the cable out.
The Cable is so good that it's had to break it, or even cut it, so your dont need to worry anymore for buying new ones when you already got the ASAP Connect !
Life is getting more and more easier isn't it?